In 2018 I took part in this study tour collaboration between Central St Martins and Tokyo University of the Arts.
> Based in London, Tokyo and Hong Kong we explored themes of history and identity through participation in trips, visits, talks, workshops and exhibitions.

Poster and film-screening in Hong Kong exhibition Re:mind the GAP.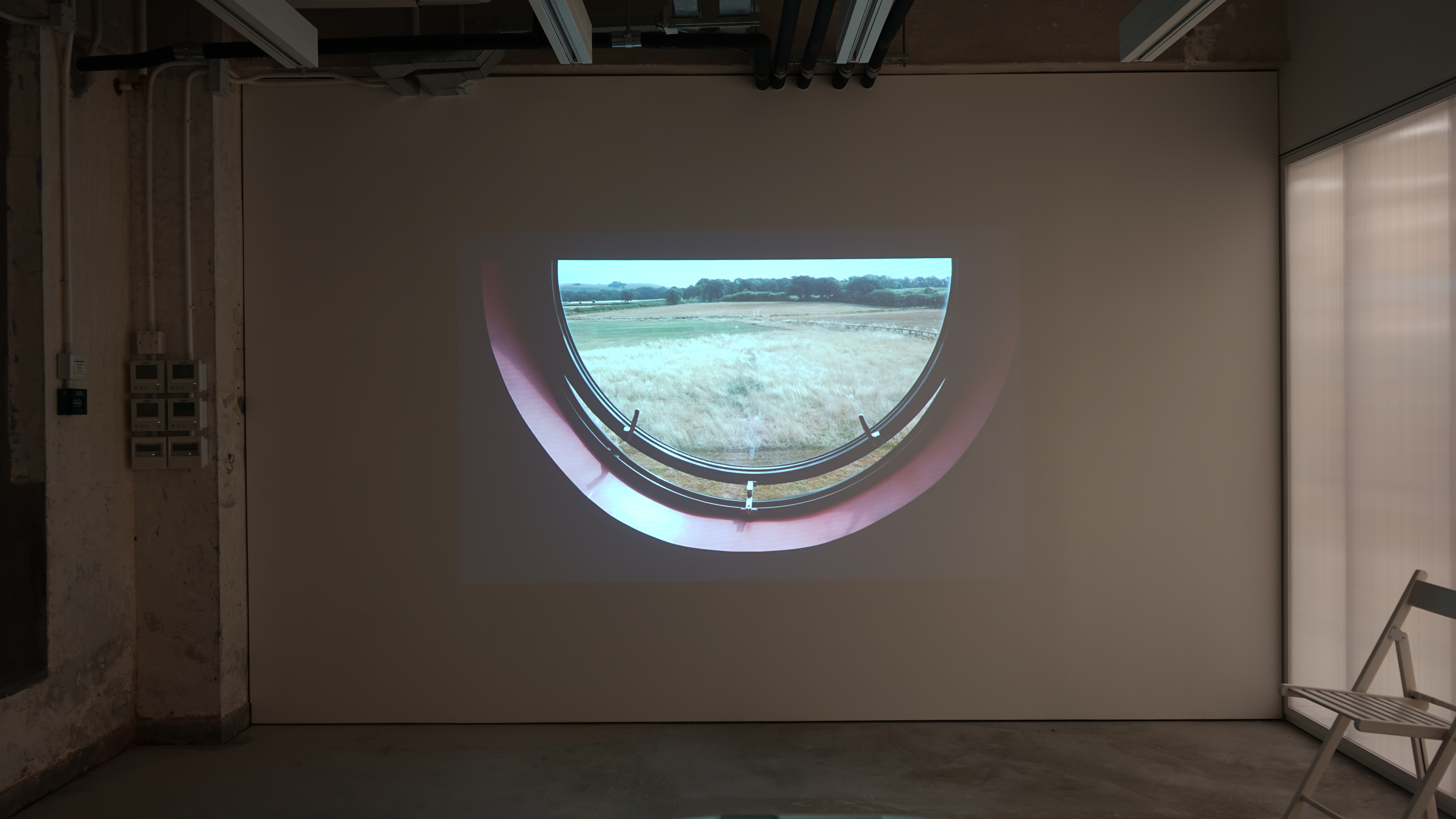 3 Moments film
Shrine: contemplation and remembrance at Ueno Toshogu, Tokyo, with Dvorak's Symphony No.9 playing on outdoor speakers at the time of filming.

Field: a Dorset field invites reflection on comparisons of our times to the 1930s with an extract of Charlie Chaplin's final speech from The Great Dictator.
Maids: large numbers of low-paid domestic workers spend their Sundays off in Central Hong Kong. In makeshift cardboard villages outside the luxury brands they hang out with friends, video-call their families and trade goods.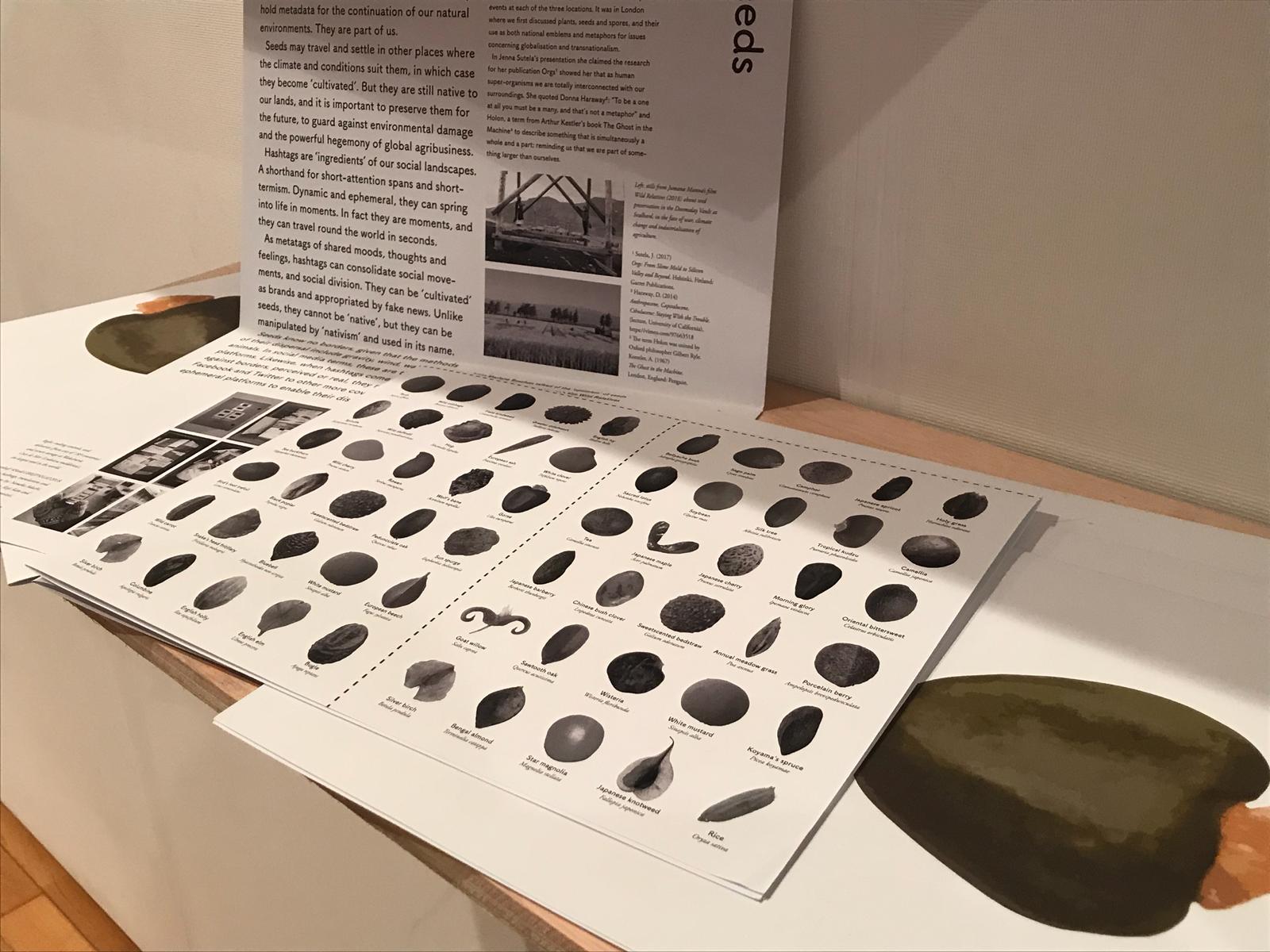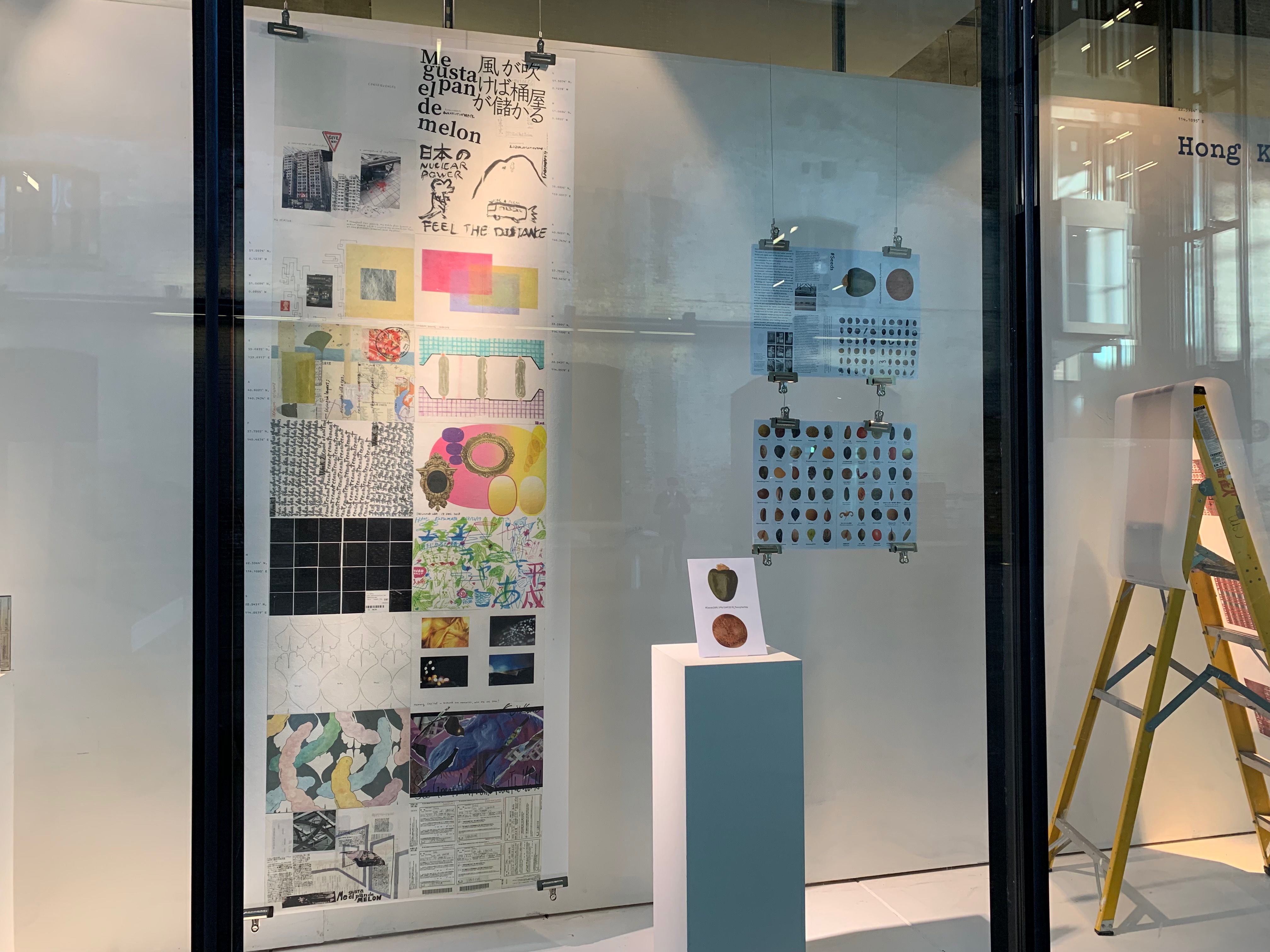 Gallery and window exhibitions in Hong Kong, Tokyo and London.


Re:mind the GAP poster photography by Fajrur Rahmat; Japanese & Cantonese translations by the GAP team. > Screening of 3 Moments film photography ©Global Art Joint Curriculum 2018 CSM (UAL) and TUA. > #Seeds publication Japanese hashtags, translations and cultural interpretations with the kind help of GAP friends. > Gallery and window exhibition photography by Giulia Cacciuttolo, Nanaka Adachi and Penny Hartley.