Optimology
(2014-2017)

Publishing project
Imagery/posters
Short films, animation
Website, social media
Textiles, print
5 books, A5, 44-172pp

This project formed a visual laboratory space for me. Using graphic design and photography to appropriate, subvert or juxtapose everyday elements of my cultural and physical landscape, as a means of interrogating societal issues, world events and the power of language.
The project was based around posters that were published on social media and the project's own website, before being gathered together into printed publications and sold in London art bookshops.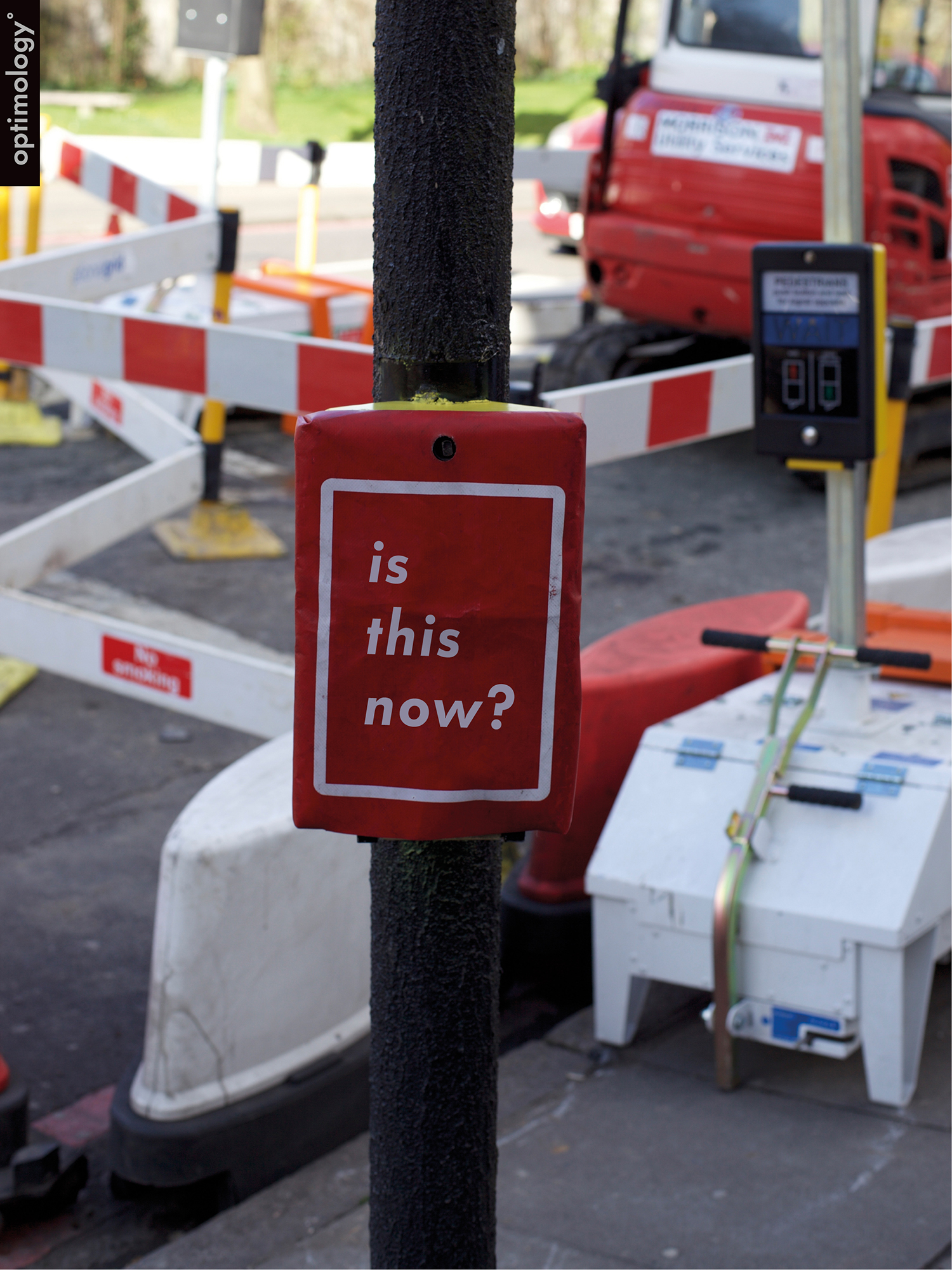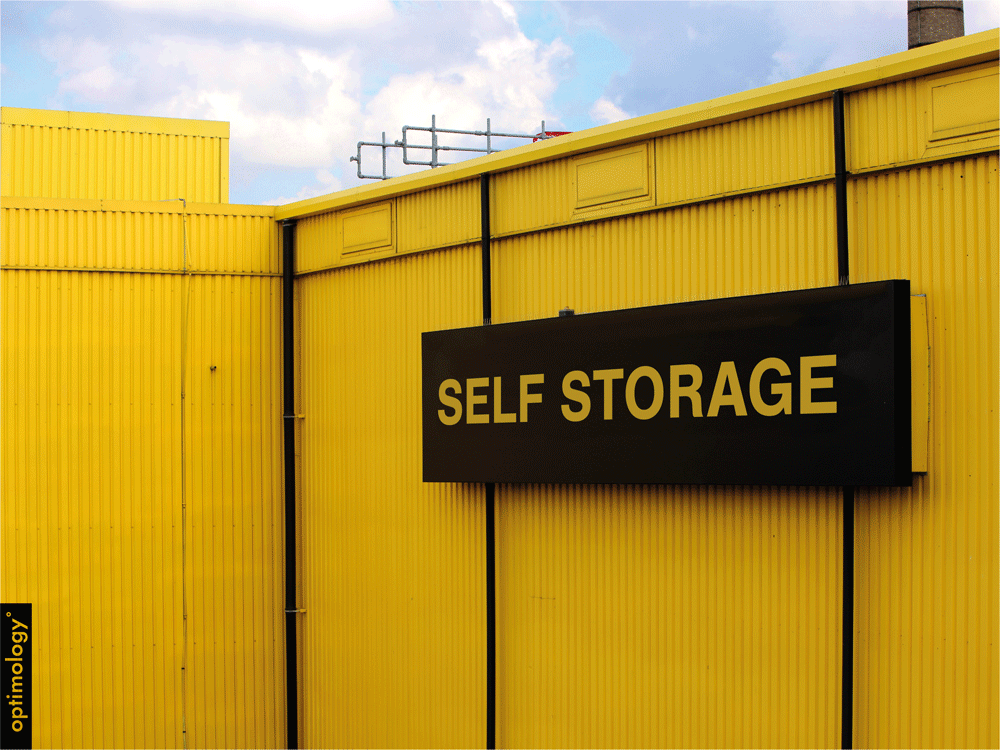 While some posters defied categorisation, and I'll get on to those, many developed into distinct visual strands, such as these Sign Interventions. They alter or animate existing signs to convey imagined secret messages or just words/ideas/figures of speech. This extended to the installation and filming of real signs in public areas.


Word Menus fuse re-worked picture menus from restaurants, chocolate boxes and gemstones with selected things like eras from academic theory on empires to euphemistic jargon from offshore finance and the last decade's austerity and Brexit drive.
The poster Be Your Best You was a response to two events that occurred within a few weeks of each other: the Grenfell fire and the Goop festival1. While seemingly unconnected, these events represented markers on the spectrum of dysfunctional capitalism at its most unedifying. The horror of the former and subsequent revelations of systemic negligence and inequality shone a harsh light on the latter's cloying commodification of wellness and entitlement.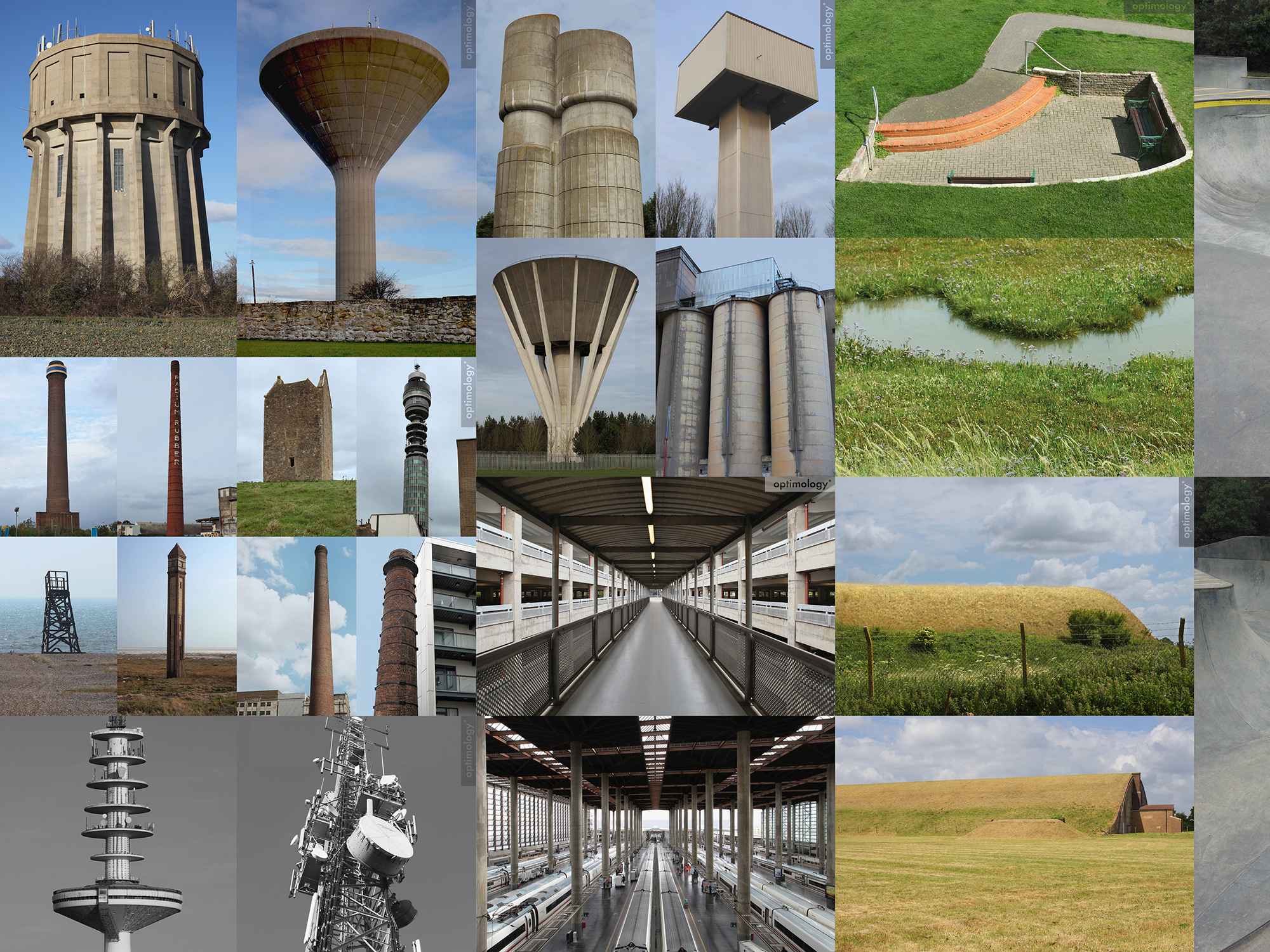 As well as austerity, the past decade has witnessed the rapacious growth of land and property speculation across large swathes of greater London2, with the demolition of old industrial buildings and structures - deemed unviable to renovate - too easy as collateral in the gold-rush to build luxury apartment blocks.
Inspired by the works of Bernd & Hilla Becher, I set about photographing these unloved objects in the landscape whenever I came across them. A celebration of the unsung, the ordinary.
I combined the images with others in Form Follows Function typologies, on their own with poetry and literary texts or as imagined spoken words in Subtitled Stills from Non-Existent Foreign Films3.


In London, much of my photography involved visits to old industrial areas in the east or around the city's periphery. Inevitably, this meant travelling along sections of London's original de facto ring road, the North & South Circular, which inspired my first short film Event Horizon.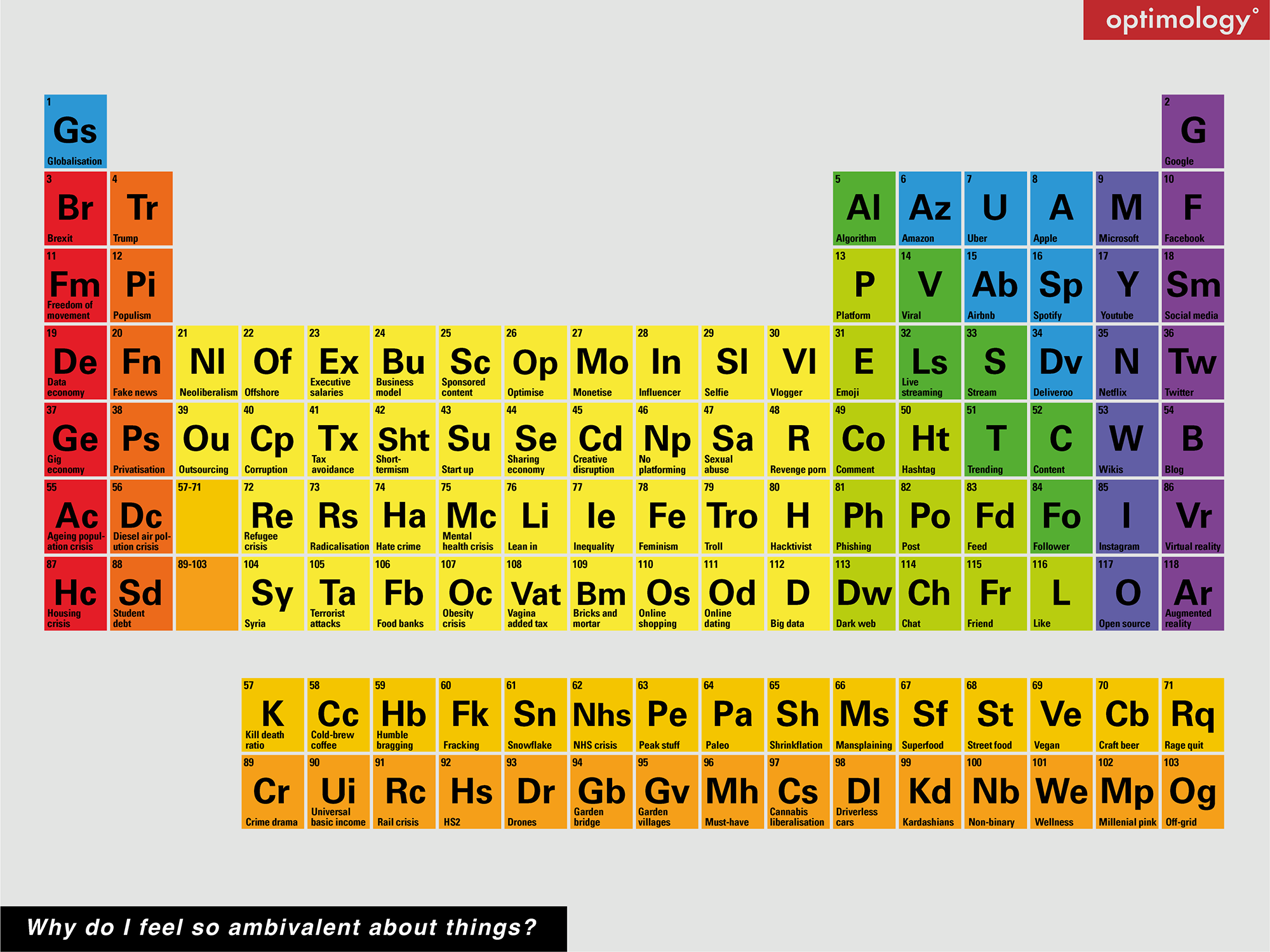 The posters that I previously described as defying categorisation tended to use graphic design and typography to explore ideas, often through maps and lists or by appropriating packaging and tables.
Collocating Couplets is a listing of figure-of-speech couplets, inspired by their enthusiastic use in branding for independent/craft/artisan retail, or hair salons. While London Travel Zones maps the true location of its stations and reveals the discrepancies in its zoning.
The posters I Must Try Not To Judge by Appearances and Why Do I Feel So Ambivalent About Things rely on the reader having a sense of what the poster is appropriating. In the former the packaging has been swapped between household cleaning liquids and luxury perfume and body balm. While in the latter the table now lays out the elements of our everyday lives, from IRL on the left to our online world on the right.

The project's home was its website, which has since closed. But you can see a quick scroll of its homepage here.︎︎︎


The set of 4 books, and printed textiles.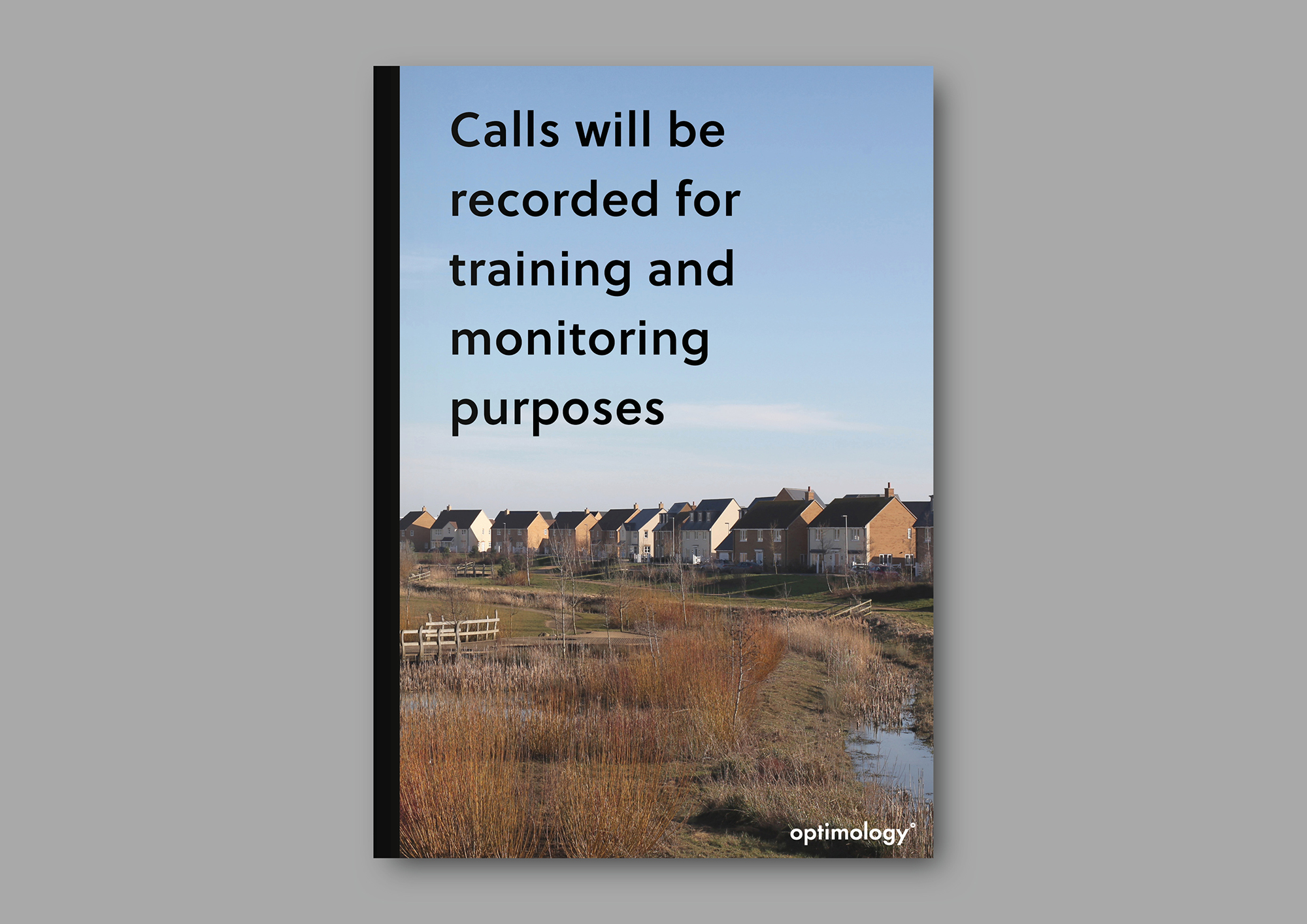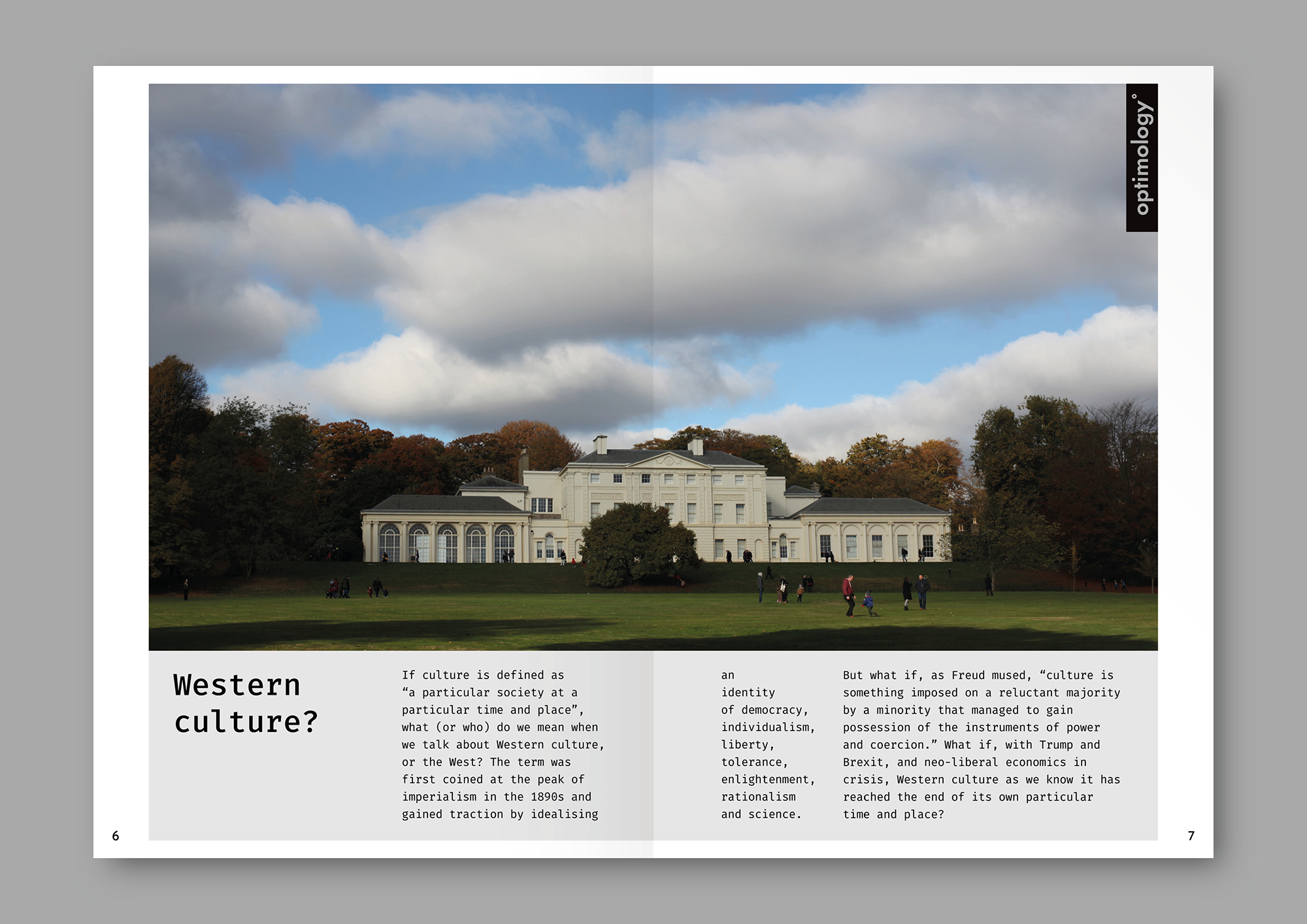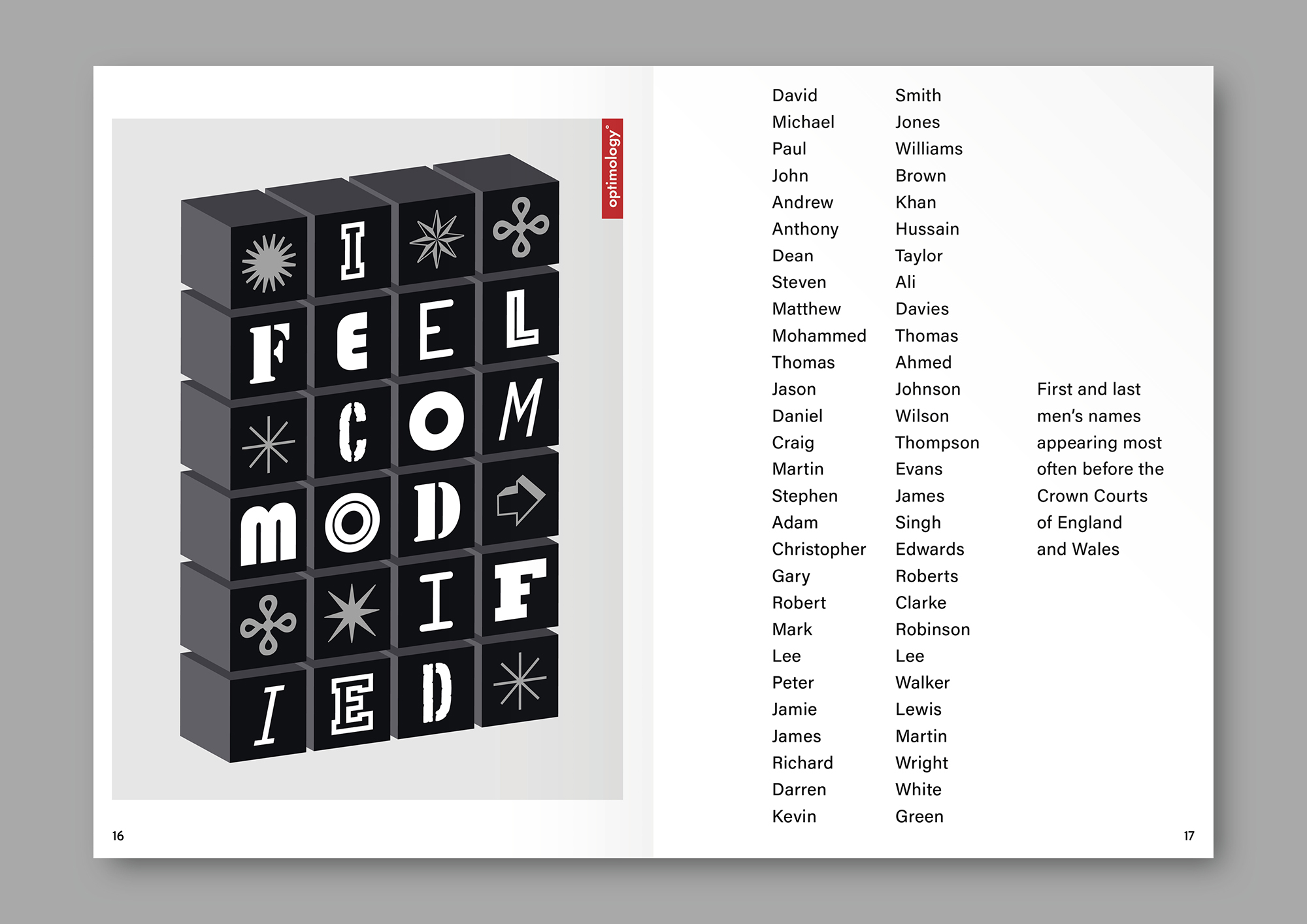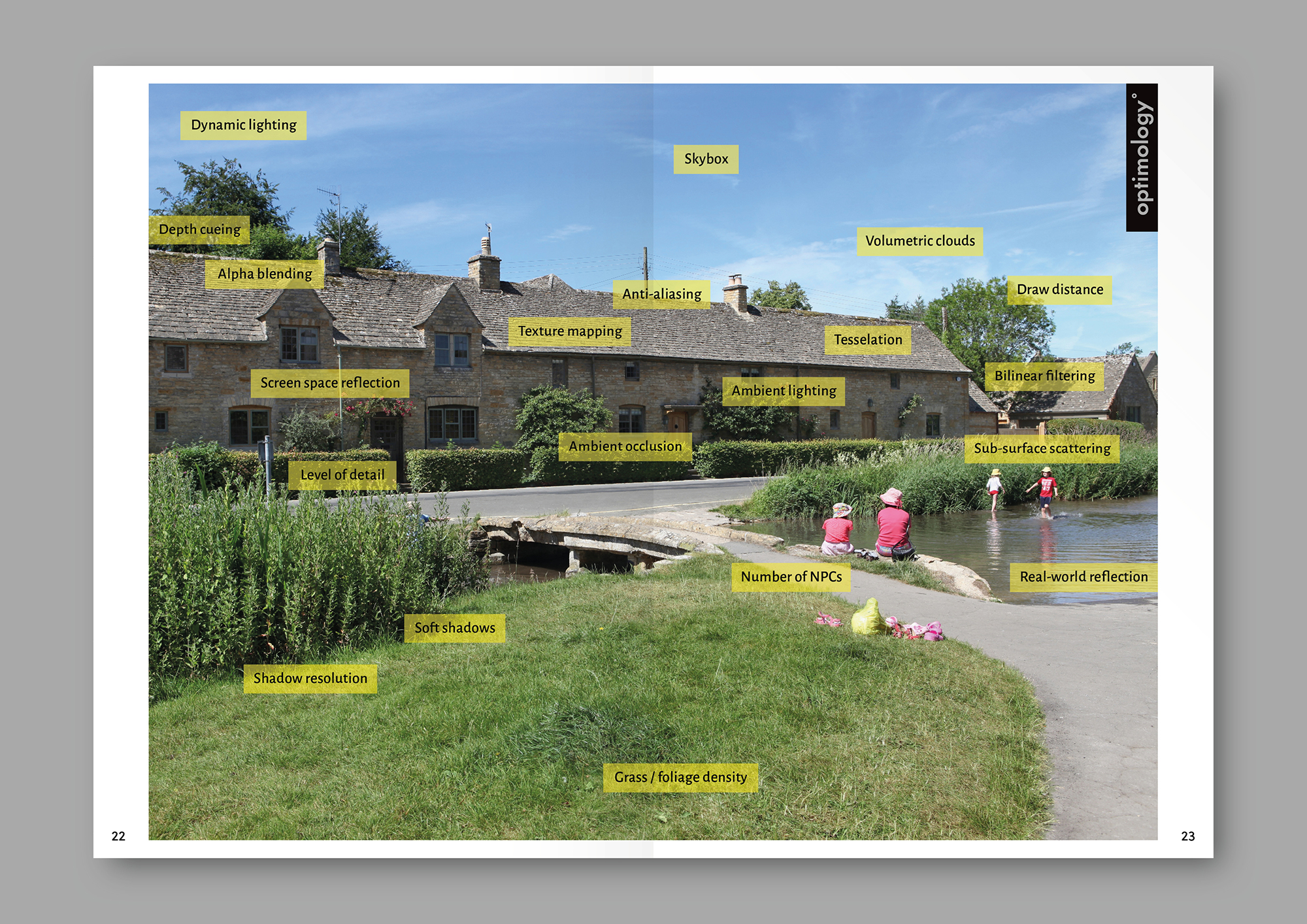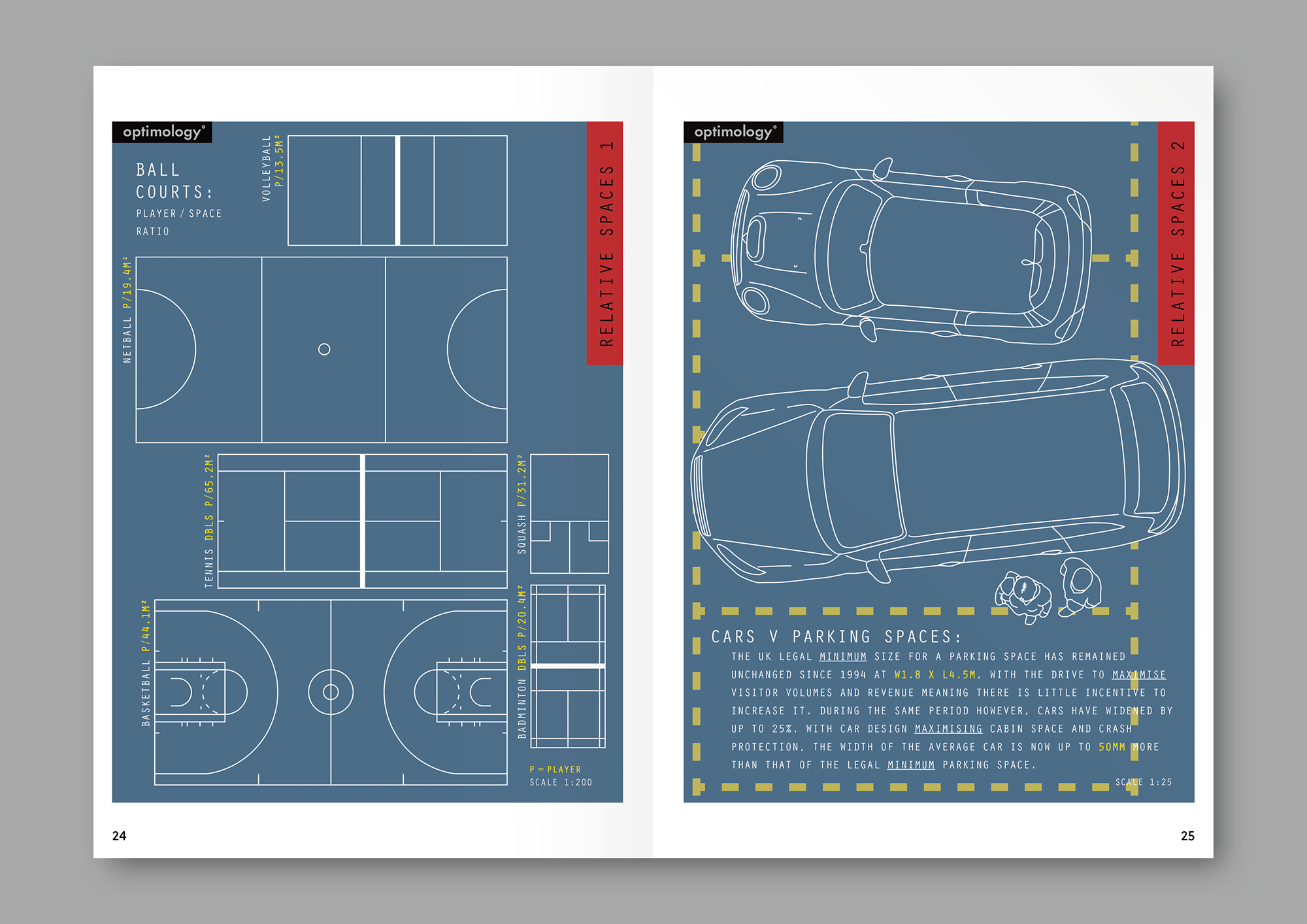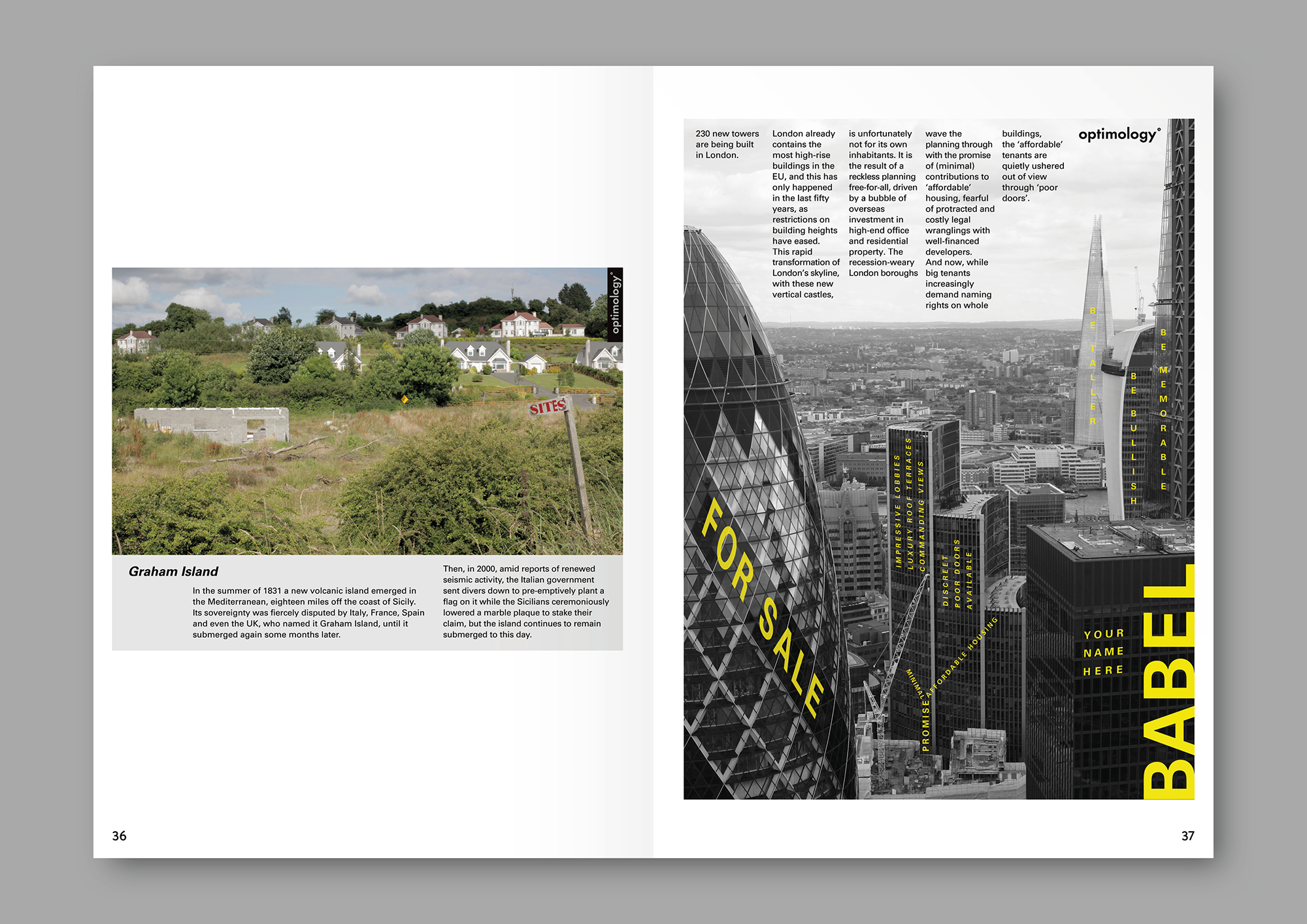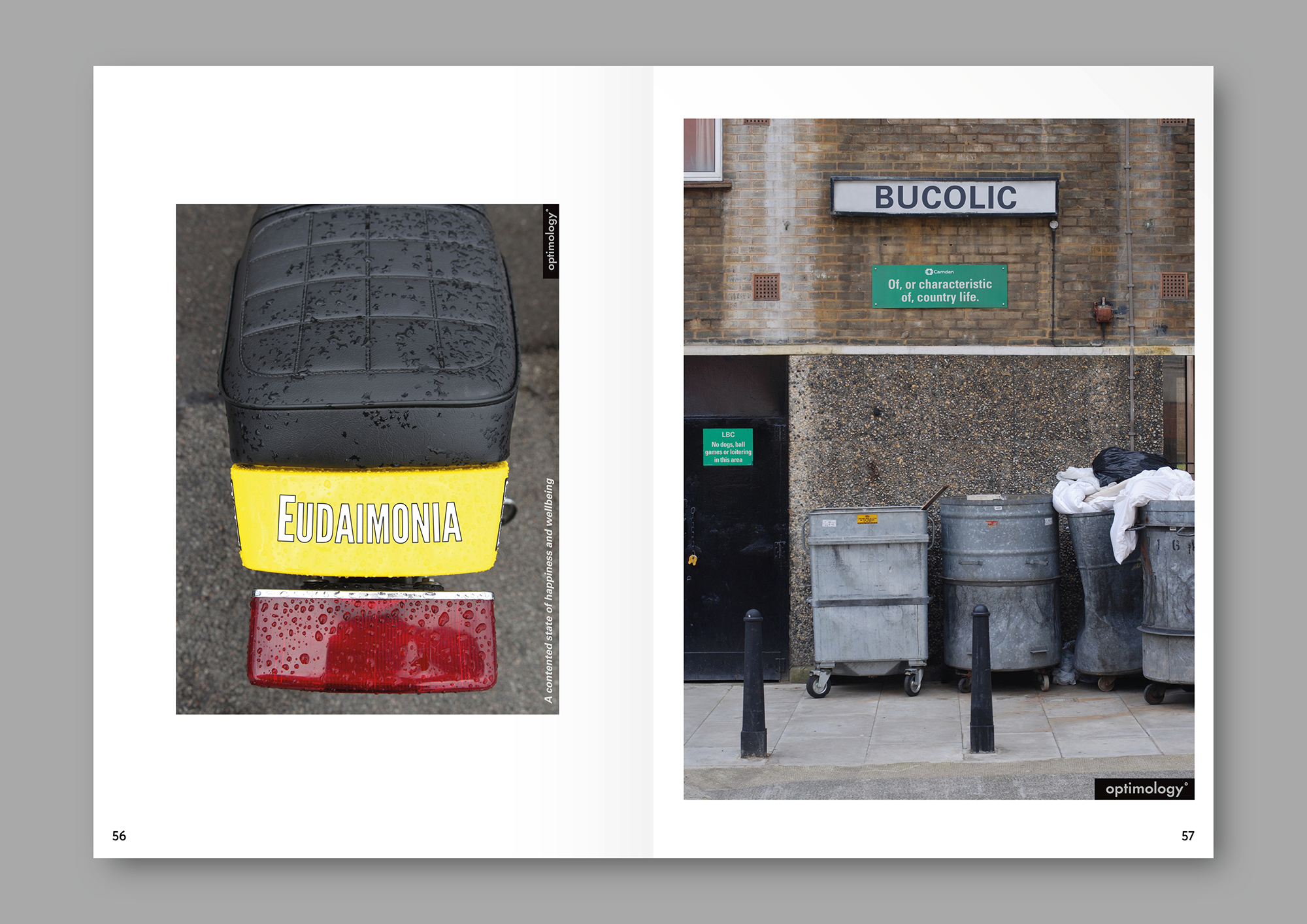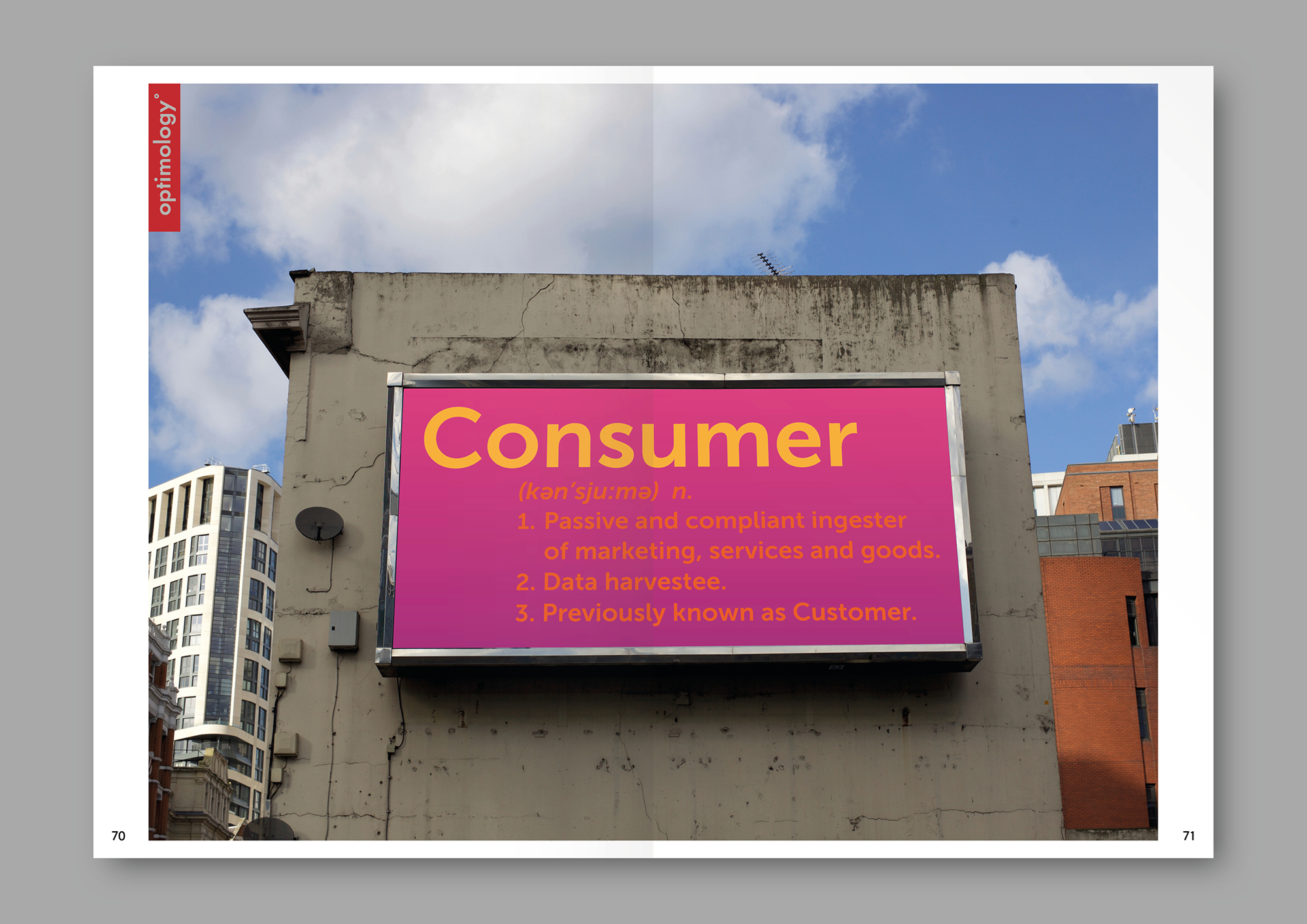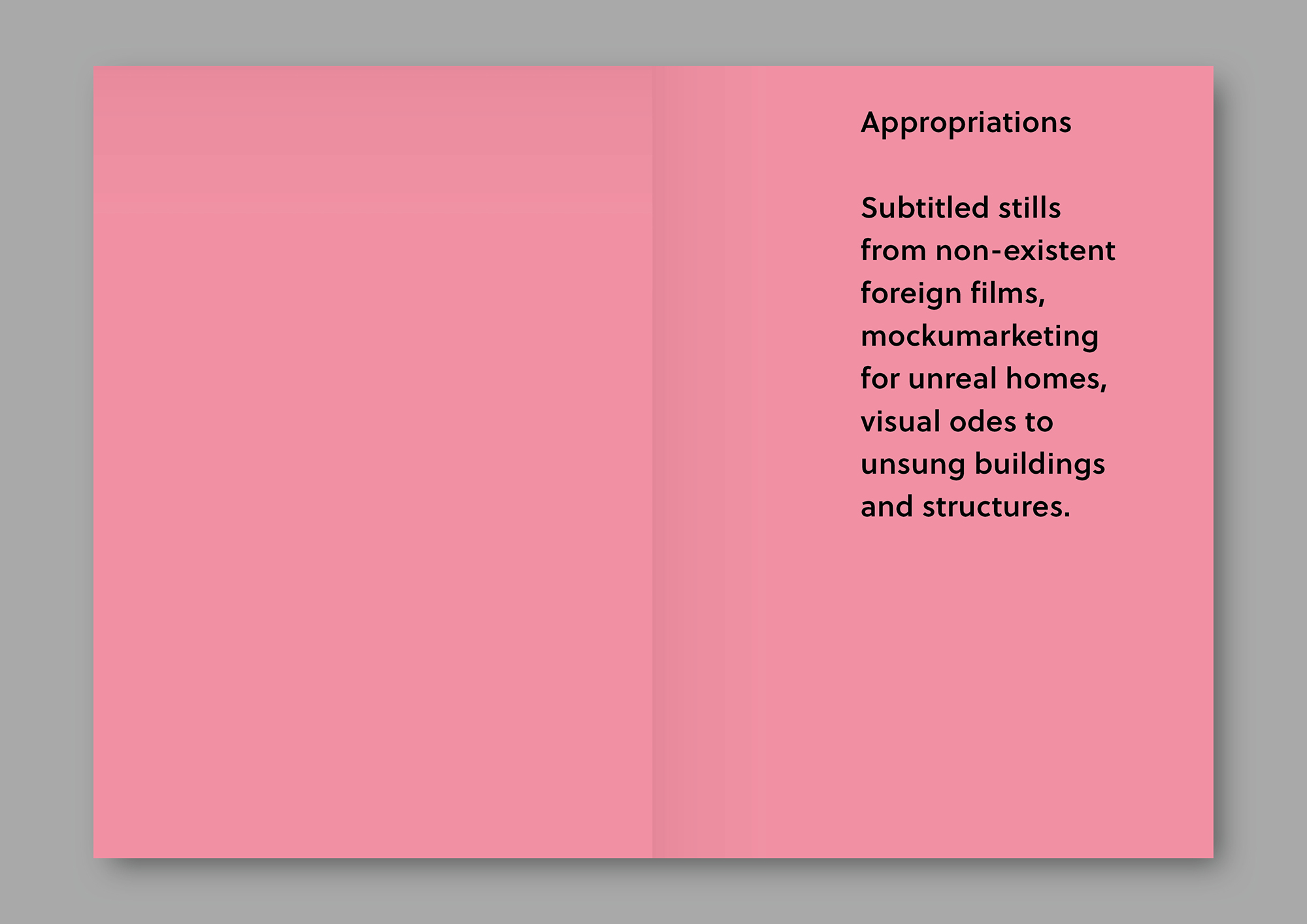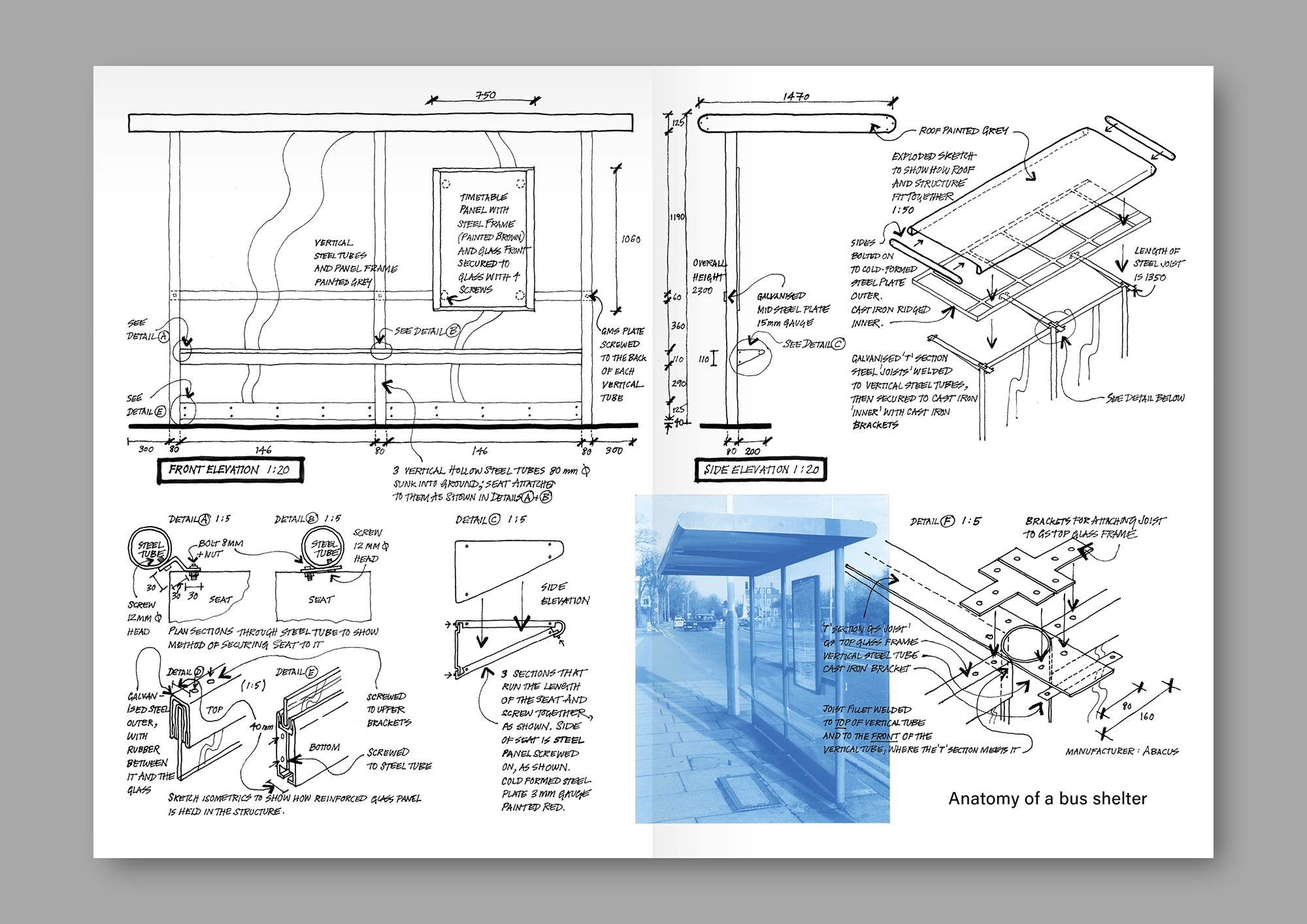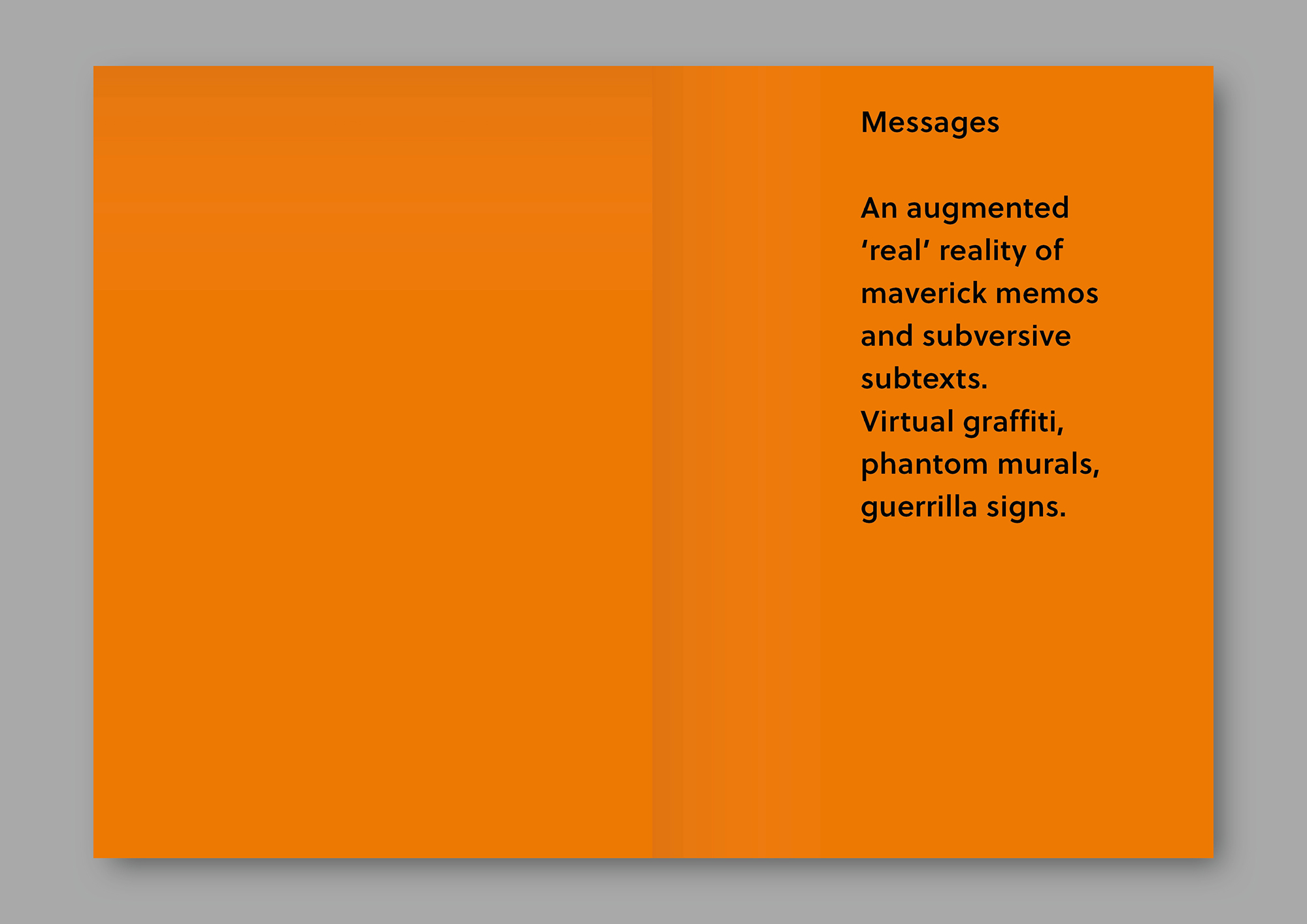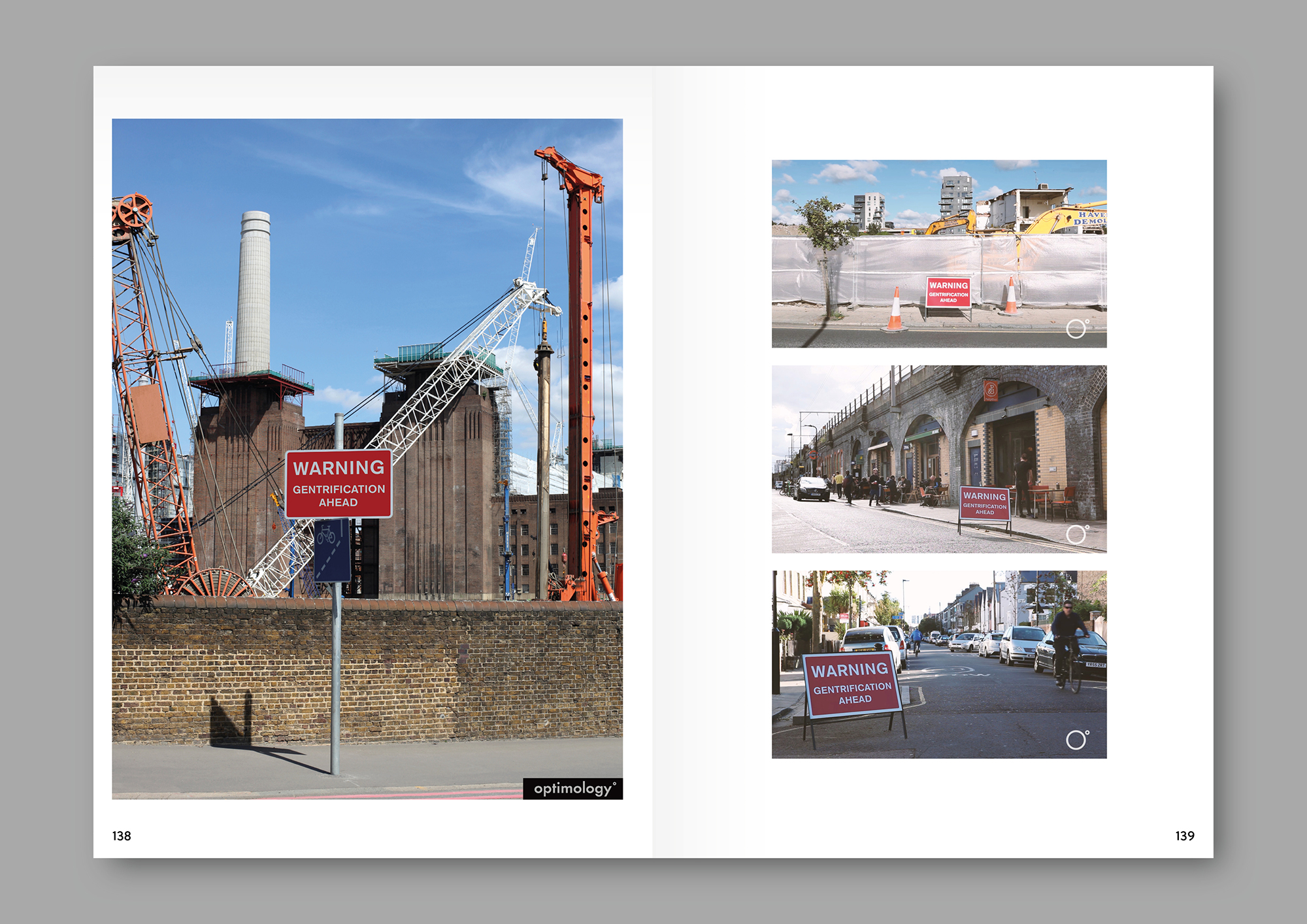 Pages from Calls Will Be Recorded...
The posters were also gathered together into 4 printed books,
Observations
,
Words
,
Messages
and
Appropriations.
Some of them were also printed on textiles.
Later they were compiled into a larger printed compendium,
Calls Will be Recorded for Training and Monitoring Purposes.
They were available to purchase on the site
4
as well as in the art bookshops
Artwords, Ti Pi Tin and The Photographers' Gallery, London.
The books.
1
L, West. (2017) 'Gwyneth Glows Like a Radioactive Swan' - My Day at the Goop Festival'.
theguardian.com
2This land and property speculation is of course happening in many areas across the UK, but I am talking here specifically about London.
3The words in the two multi-image posters shown are from Arthur Rimbauld's Vowels (1883), and by Anaïs Nin.
4If you would like to purchase copies of any of the books please email me via the link on the info page.
A review of Calls Will be Recorded: Ellis, H. (2018) 'The Inescapable Wierdness of the West', eyemagazine.com︎︎︎