My final MA research project: a film essay and book that look at the ground beneath our feet as a way of talking about British identity, land ownership and public spaces - against the backdrop of Brexit and increasing social division.

Film, 17 mins
(4:3, HD)


The film screened for the MA show in its own mini cinema, with seating for four. The garden shed was kindly donated by Forest Garden Ltd, adapted for gallery use and now resides in the college's graphics studio.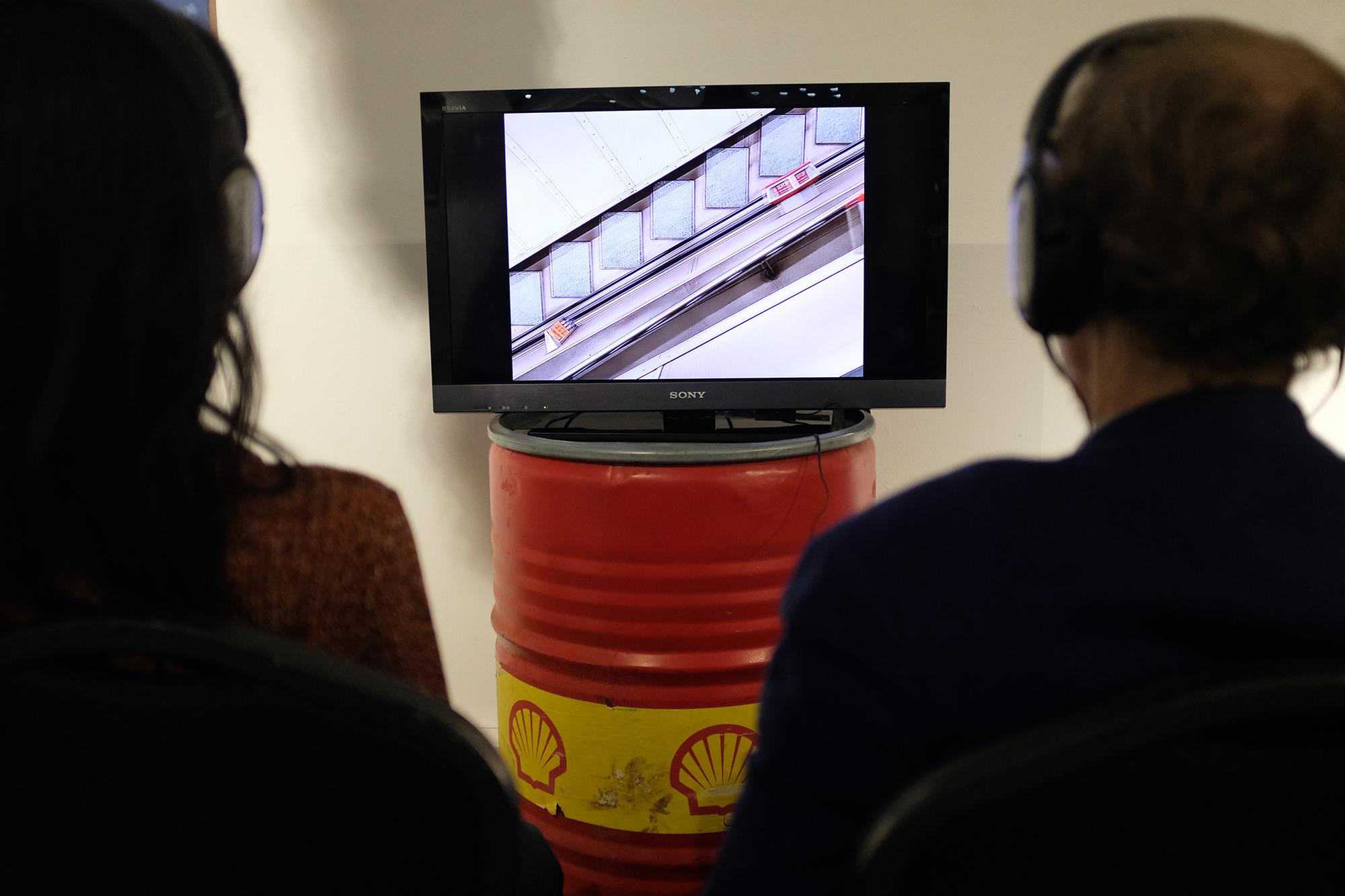 Screenings in subsequent group shows: Designing in Turbulent Times at the Lethaby Gallery, The Next Thing Moving Image Award at Bury Art Museum and Depictions of Living at The Art Pavilion.